Start giving a gift of pampering treatment and relaxing spa for yourself and your loved ones with a gift card of Holiday Combo Packages Special.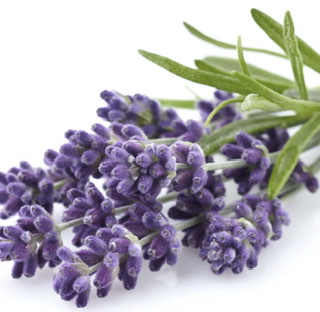 Package #1 — Dip Manicure and Lavender Pedicure $100 BUY NOW
• If you are someone who had never had the Dip Manicure and want to try out, or you are someone who chose dipping powder over gel nails then this package is for you. Once your nails are done you can enjoy the relax, cleanse, soothe, and moisturize your feet with Lavender Pedicure. The aroma of lavender reduces anxiety and emotional stress, improves sleep, and rejuvenates your skin.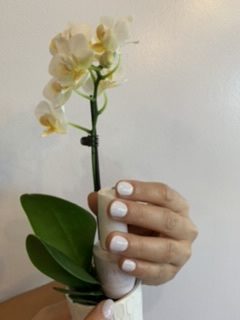 Package #2 — Gel Manicure and Gel Pedicure and Eyebrows Wax $110 BUY NOW
Tired of regular polishes that chip easily try our gel manicure and gel pedicure. Gel polishes will last up to two weeks. The best part is that they will completely dry with a short cure under the led lamp. Finish with eyebrow wax!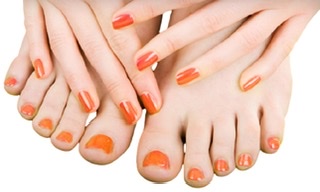 Package #3 — Collagen Manicure with Gel Polish and Pumpkin Spice Pedicure with Gel Polish $135 BUY NOW
This manicure begins with a soak in collagen gloves to soften cuticles. Once the nail beds and nails have received their proper pampering, hands are massaged with collagen serum that makes hands look smoother and feel softer. The collagen gloves that is preloaded with vitamin E and collagen rich emulsion to penetrate and moisturize the skin, helps revitalize, replenish and rejuvenates. It's pumpkin season, spice up your fall and winter with the Pumpkin Spice Pedicure. The pedicure utilizes pumpkin spice scrub designed to gently remove dead skin cells and callouses. The moisture mask softens the top layers of skin. We massage your feet with rich butter cream for softer silkier, smoother skin. End with gel polish that last on the nails for up to 3 weeks with a high shine. No chipping. No peeling. No maintenance. it looks completely natural while protecting the natural nail.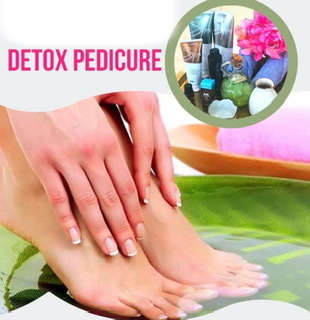 Package #4 — Gel Manicure and Detox Pedicure with Gel Polish and 30 Minute Reiki Healing $180 BUY NOW
Treat yourself to the Detox Pedicure. An antioxidant green tea plant essence can quickly whiten, clean the skin and refreshes. Includes callus treatment, improves skin complexion helps with anti-aging. Our Gel Manicure includes nail prep, gel polish application, and moisturizing the cuticle. Gel polish services offer intense shine, no dry time, and it lasts up to two weeks. In this package is this 30 minute Reiki energy healing session, will leave you feeling rejuvenated, relaxed and with a greater sense of clarity.