Start giving a gift of pampering treatment and relaxing spa for yourself and your loved ones with the e-gift of Packages Special.
Give the gift of the CK Nail gift cards, let him or her know that he or she deserves a little relaxation. Choose from salon gift cards including manicure/pedicures gift cards, energy healing gift cards or in any amount.

E-cards — Select the amount of money to be added to the gift card.
30-Minute (Reiki) Energy Healing with Chakra Balancing $95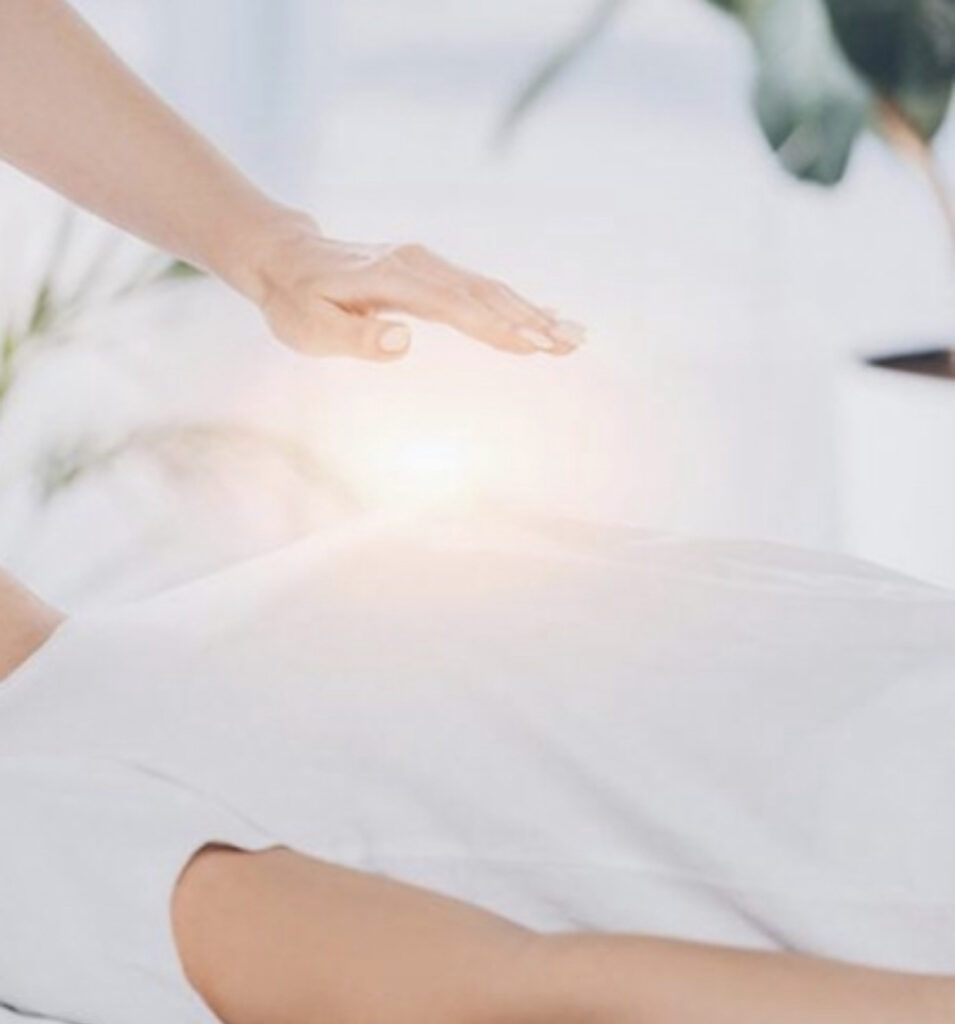 Energy Healing session is especially created to:

* Clear, cleanse, and re-activate your 7 chakras.
* Help you experience the relaxation and healing energy of Creative modalities.

* Many feel warmth or tingling. Some feel extremely relaxed, to the point of falling asleep.
* Others may have an emotional response, such as crying. Yet others may rise from the table brimming with energy.
Package #1 — Dip Overlay and Lavender Pedicure $115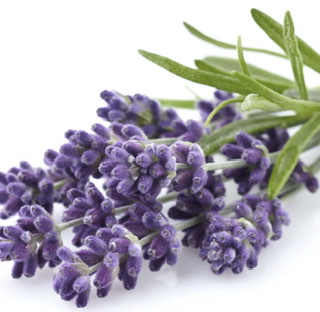 • If you are someone who had never had the Dip Manicure and want to try out, or you are someone who chose dipping powder over gel nails then this package is for you. Once your nails are done you can enjoy the relax, cleanse, soothe, and moisturize your feet with Lavender Pedicure. The aroma of lavender reduces anxiety and emotional stress, improves sleep, and rejuvenates your skin.
Package #2 — Gel Manicure and Essence Spa Pedicure $120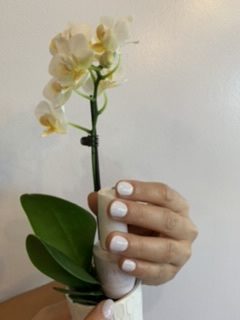 Tired of regular polishes that chip easily try our gel manicure and Essence Spa pedicure with the choice of 10 aroma of Essence. While we pamper your feet in a warm scented bath soak of your choice, we clip/shape your nails, push/trim your cuticles. Once done with nail care, we gently rub/massage the sugar scrub on both of your legs and feet. This scrub is used to exfoliate and soften the skin, we then apply mask all over your legs and feet, and let it set while. After that, we wipe/rinse off and followed with a feet/legs massage for rejuvenation, brightening, and leaves your skin feeling nice and soft. Final finishing touch with a regular nail polish of your choice.
Package #3 — Gel Manicure and Detox Pedicure $130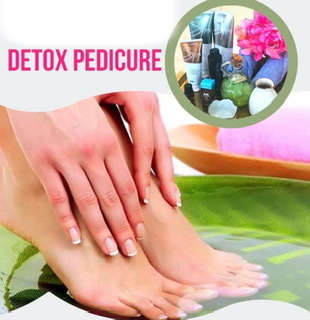 Treat yourself to the Detox Pedicure with a cup of hot Apple cinnamon detox green tea to drink and another poured into the basin for you to soak. An antioxidant green tea plant essence can quickly whiten, clean the skin and refreshes. Start with Soaking your feet in a warm blend of Herbal Detox Tea, nail trimming, shaping, cuticle care, callus care, then a gentle massage using Enummi body Scrub to remove dead and dry winter skin. Continue the Detoxifying process with a mixture of herbal tea and mud mask containing kaolin ultra-fine natural mineral clay, while your legs are wrapped in hot towels leaving your skin conditioned and toned.
Enjoy a nice legs massage with Essential oil that brings strong aromatic notes of eucalyptus and fresh herbs as an uplifting tonic for the body. Finish with a smoothing Foot Treatment and regular polish of your choice. What a great a way to detox and elevate your sense and spirit getting you ready for spring and summer.
Our Gel Manicure includes nail prep, gel polish application, and moisturizing the cuticle. Gel polish services offer intense shine, no dry time, and it lasts up to two weeks.
Package #4 — Gel Manicure and Zen Pedicure $150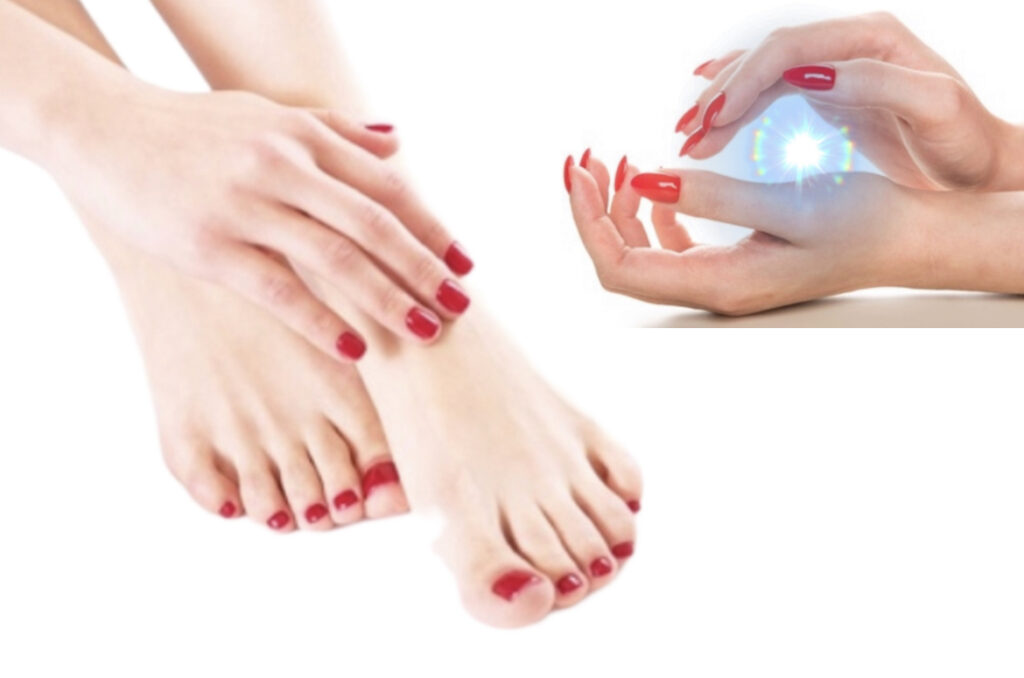 Gel Manicure includes nail prep, gel polish application, and moisturizing the cuticle. Gel polish services offer intense shine, no dry time, and it lasts up to two weeks.

Zen Bliss Pedicure is included with the introduction to 15 minutes (Reiki) Energy Healing. You get to select ten essential oils (with names such as Refresh, Love, Joy, Relax, Sleep, Detox, Harmony, Energize, Hope or Destress) to add into a warm foot soak and a complimentary diffuser lava rock chakra bracelet absorb essential oil to keep you balance your energy and smelling fresh all day while wearing this bracelet.
Also, part of the treatment involves a sheet of "vanishing wish paper" on which you write down negative thoughts and feelings before it is tossed into the water of the foot bath, where it disappears upon contact. After the paper is in the water, the service continues with the typical steps of a general pedicure,
Package #5 — Collagen Manicure with Gel Polish and Collagen Pedicure with Gel Polish $160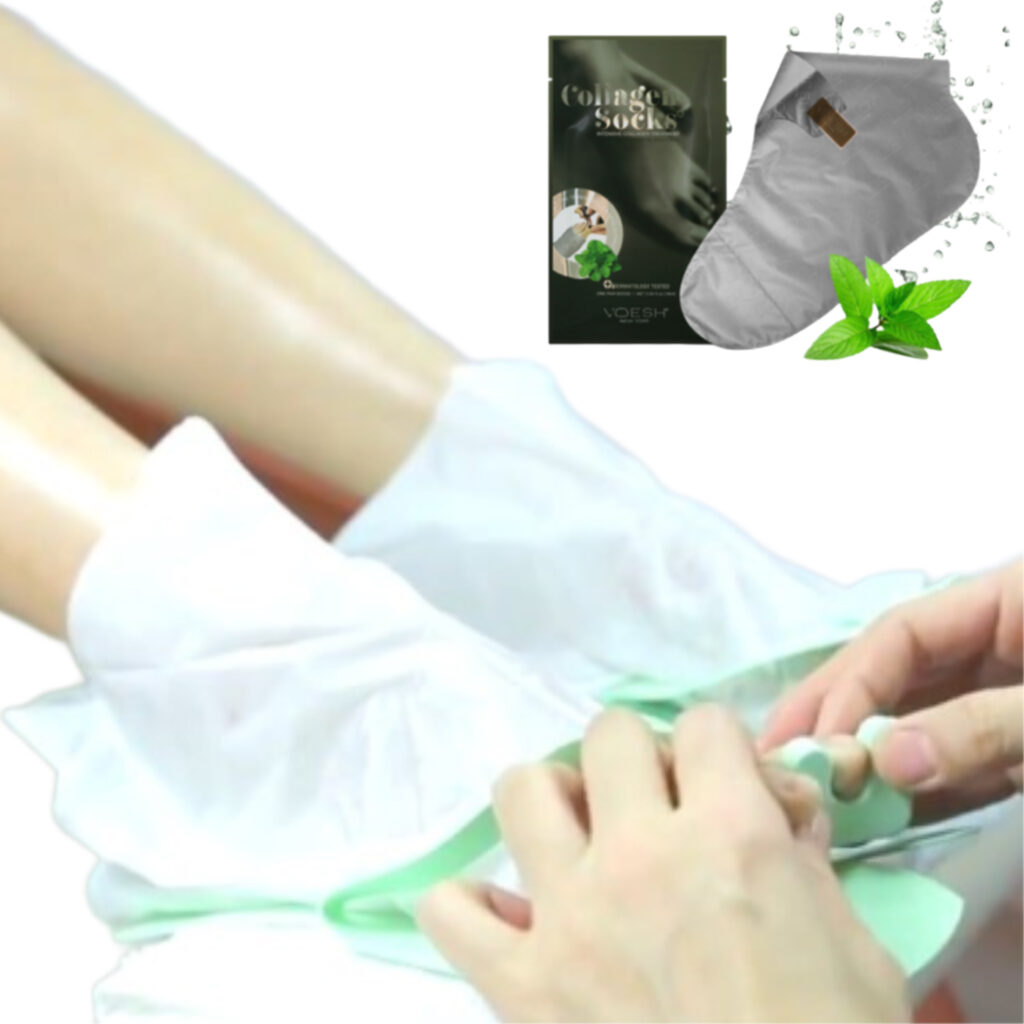 This manicure and pedicure begin with a soak in collagen gloves and socks to soften cuticles. Once the nail beds and nails have received their proper pampering, hands and feet are massaged with collagen serum that makes hands, and feet look smoother and feel softer. The collagen gloves and socks are preloaded with vitamin E and collagen rich emulsion to penetrate and moisturize the skin, helps revitalize, replenish and rejuvenates. It's pumpkin season, spice up your fall and winter with the End with gel polish that last on the nails for up to 3 weeks with a high shine. No chipping. No peeling. No maintenance. it looks completely natural while protecting the natural nail.