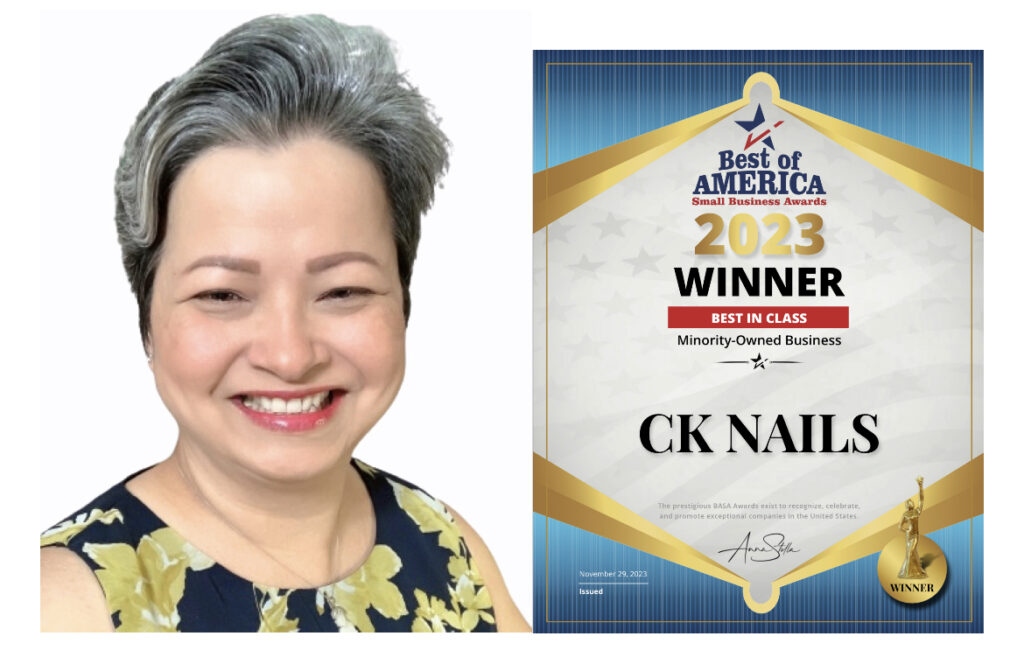 Margaret Tran – Owner
Best of America Small Business Awards WINNER. An entrepreneur, award-winning author, energy healer, storyteller and speaker.
Margaret's Journey
Margaret is an entrepreneur, award-winning author, master energy healer, storyteller and speaker about women who went through amazing life changes after loss of a loved one and were in a bad place, but found inspiration to go on and made a life mission to support others who are grieving. Tran's book, The ACTIONS was chosen as a finalist in the American Writing Awards and Book Excellence Awards. Tran has been interviewed and featured on All Author, Expert Insights Magazine, and IHeartRadio, and was nominated for the prestigious 2021 global award by Author Elite Awards conferred by Author Academy Elite (AAE). She has written several more books and is currently in the process of writing a memoir.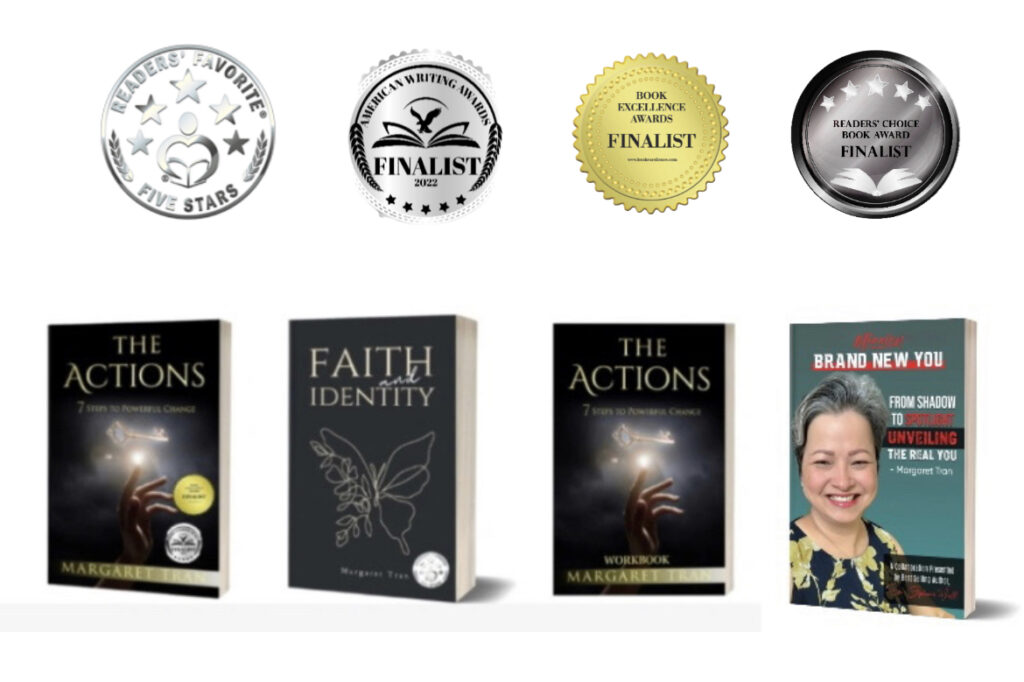 Her winding path began in Vietnam where she was born and given away since birth. Labeled by her root in Vietnam, a child of mixed descent, she was shunned by the Vietnamese community. Margaret knew nothing of her fraught beginning until age 11, in 1985, when her adoptive mother applied to a program to bring children of the Vietnam War – born to U.S. soldiers – to America.
After arriving in Brooklyn, New York, she had started 6th grade then moved to California a year later, and after graduated high school, she became an American Citizen and joined the Army, then later began studying Nails at Elegante Beauty College in Mission Viejo, California in 1993, and worked her way around the states from west to east coast. In 2000, she married her wonderful husband and they have two beautiful children and four absolutely spoiled rotten fur babies.
Life was very good until 2012. The death of her mother rocked her world. With her dear anchor gone, she slipped into a state of depression. She thought of killing herself to join her beloved mother.
Life and family were hard for four years until she embarked on her inner healing journey. That growth process also inspired her to become a writer and to guide others seeking to regain a sense of purpose and happiness.
She has patiently waited for decades to find her birth parents. In July, 2020, Margaret Tran received a notification of a match from the DNA testing company 23andMe. She quickly untangled the family tree over Facebook once connected to DNA matched as her first cousin, and reached out to the three sisters. She was featured in the ABC7 news channel. You can read it here at https://bit.ly/3efXrUO

On August 8, 2020, Margaret had featured in the front page of Frederick News Posts (https://bit.ly/31vSQtb) of finding her newfound family, and on the same day she's excited to announce the grand opening of her new salon in Whittier – Frederick, MD. The new salon is located at 2401 Whittier Drive Unit D, near the intersection of Christopher Crossings and Yellow Spring Road.
Margaret had a lot of ambitions since her childhood, and they kept changing over time. Her ambitions, not just for her writing career, but in life, general are truly simple; all she wants is enhancing the quality of her life, achieving more, commit on working on herself daily, managing her thoughts, and emotions so, she can be the best self that she can possibly be. Therefore, every day, she constantly works on her mindset and strives to learn, grow, share, and contributes as much value as possible to guide, heals, and inspires others.
Even though, she is a mom by trade, a wife by night, and many other trades by passions, but she is always be a NAIL ARTIST at heart. She had worked throughout the state of Maryland, Baltimore, Silver Spring, Lanham, Walkersville and throughout Maryland and finally settled in Frederick, Maryland.
She is a highly-skilled professional who is fortunate enough to have realized her dream of owning her own salon, after many long days and late nights perfecting the art of doing nails, under someone else's leadership.

Margaret is the current owner of CK Nails in the Whittier Lake Front Shopping Center in Frederick, MD. The new salon features a contemporary atmosphere and a warm and friendly staff that is sure to make your visit a pleasant and memorable experience. Margaret's vision of CK Nails is more than just manicures. Her goal is to deliver beauty and healing benefits to you from the treatments staff provides.
"At CK Nails, we love what we do and we love who we do it with—and for. We're full of gratitude for every person who walks through our door, and we see it as the privilege of a lifetime to make our guests feel good about themselves. CK is the right name for us because it stands for CARING and KINDNESS," Margaret announced.
Meet & Greet Ruth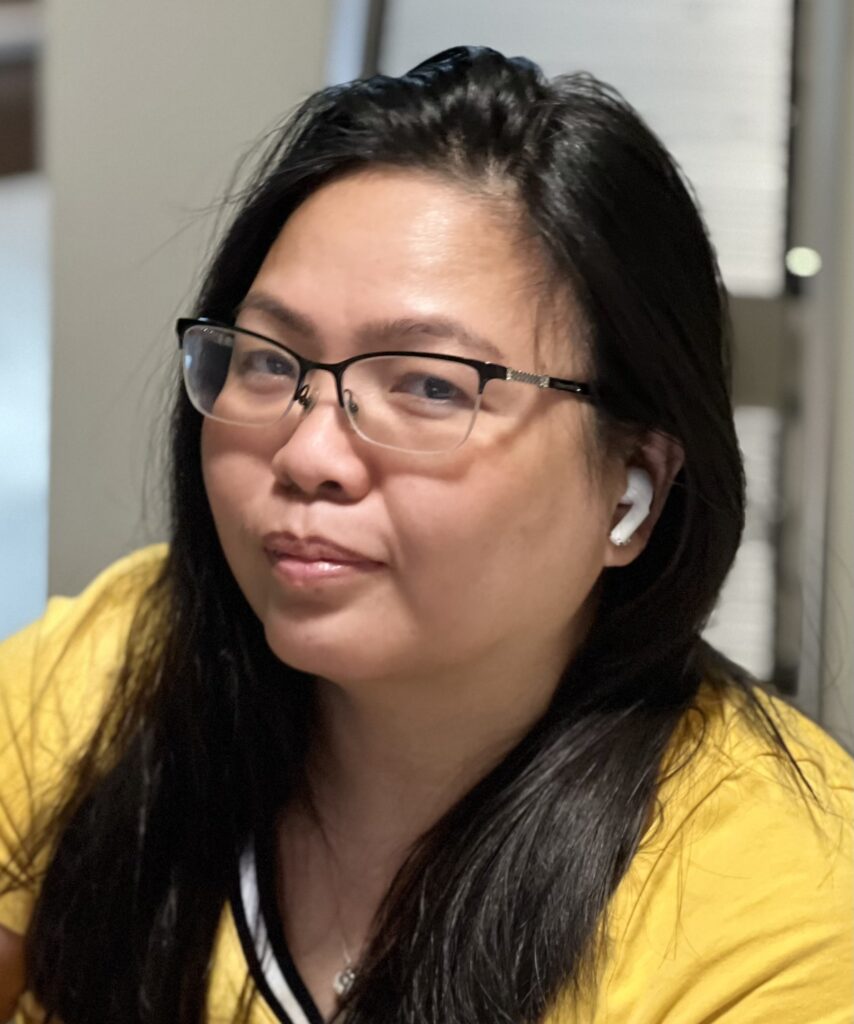 Please Welcome and Meet our new nail technician, Ruth! We are so excited to have Ruth on our team! Help us in welcoming our new nail technician, Ruth.
Below are a few fun facts. Get to know Ruth!
~ She moved from Silver Spring to Frederick!
~ She specializes in manicure, gel manicure, pedicure, and dipping powder.
~ She has been doing nails for over 7 years!
~ Due to her recent move, her current hours are Wednesday – Friday from 10am – 7pm.
***Book your appointment online with Ruth at https://bit.ly/3phB9be. We look forward to welcoming you and providing you with an exceptional nail care services.